Affirmation and celebration go a long way. We call out the gold in others, see diversity as an asset, value our leaders, and give our best to those we serve.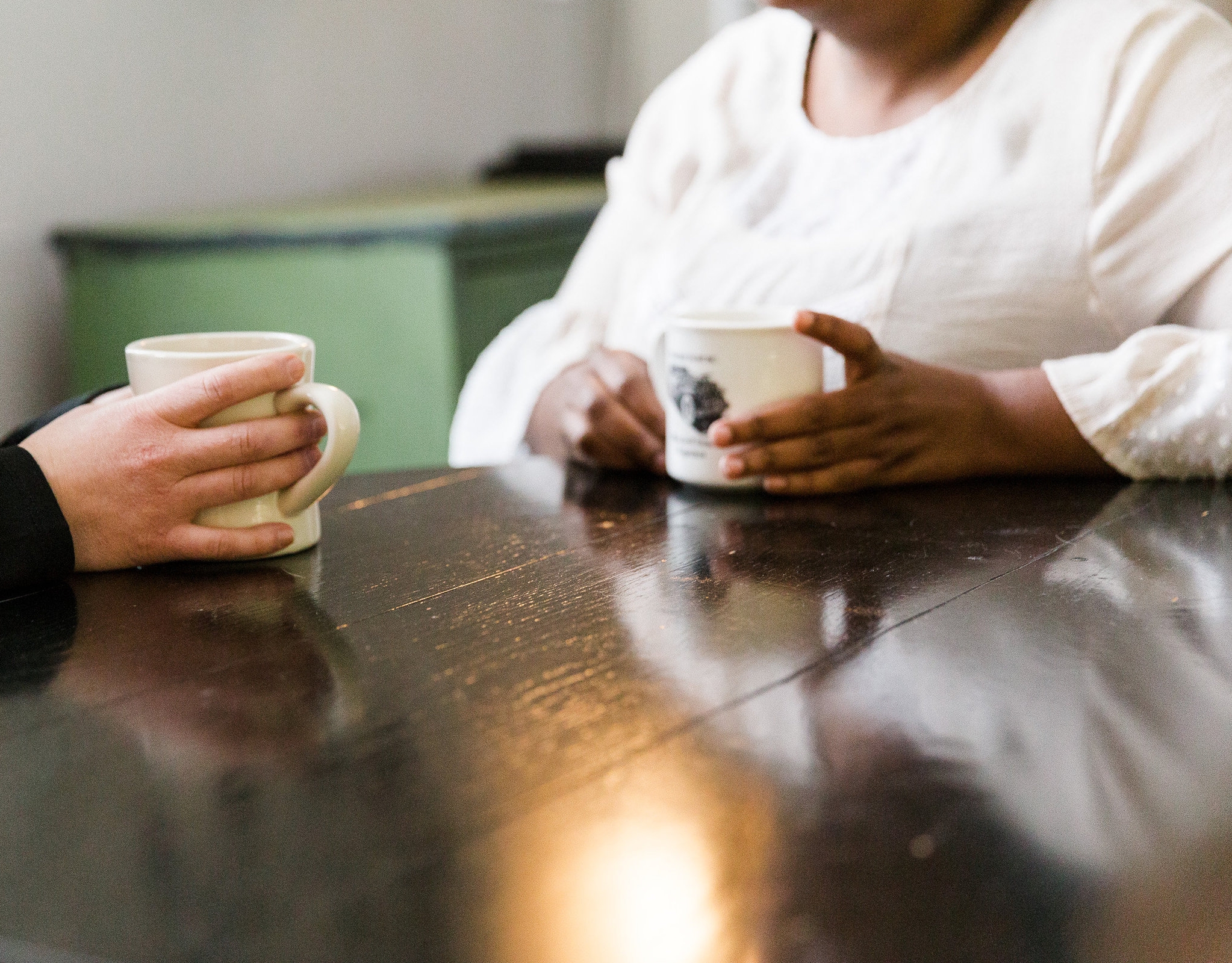 we value cultivating relationships.
Community looks like loyalty, feels like connection, and sounds like open, assertive, and honest conversation. We genuinely want to know one another and are committed to loving accountability. We never underestimate the power of breaking bread together and believe one of the most influential ways to people's hearts is opening our homes to friends old and new.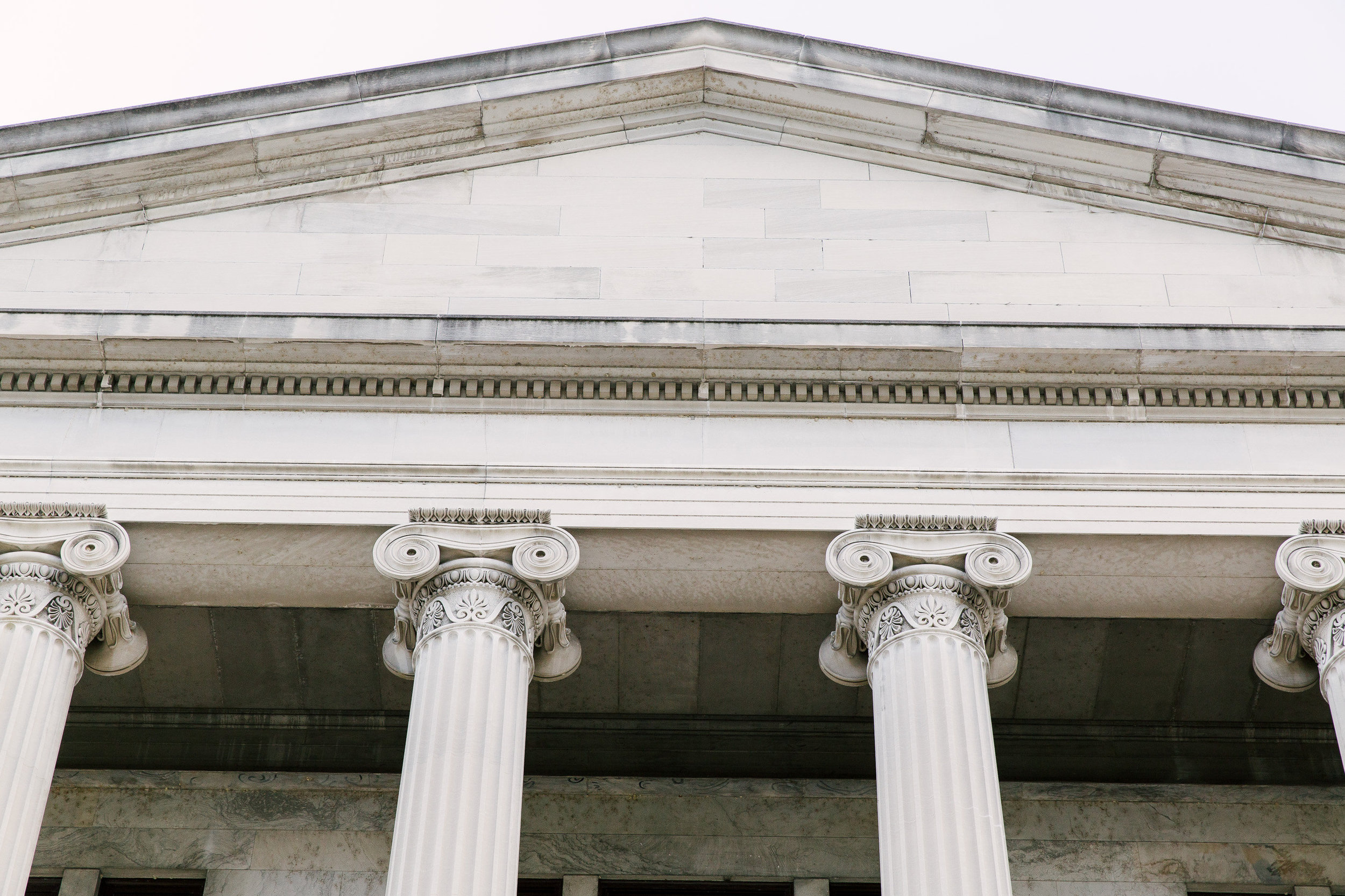 We value strong character.
Call us old fashioned but we believe that integrity, self-confidence, balance, and commitment go a long way. Unlike the Tower of Pisa, we're built on a firm foundation; what's more well-founded than strong reliable character?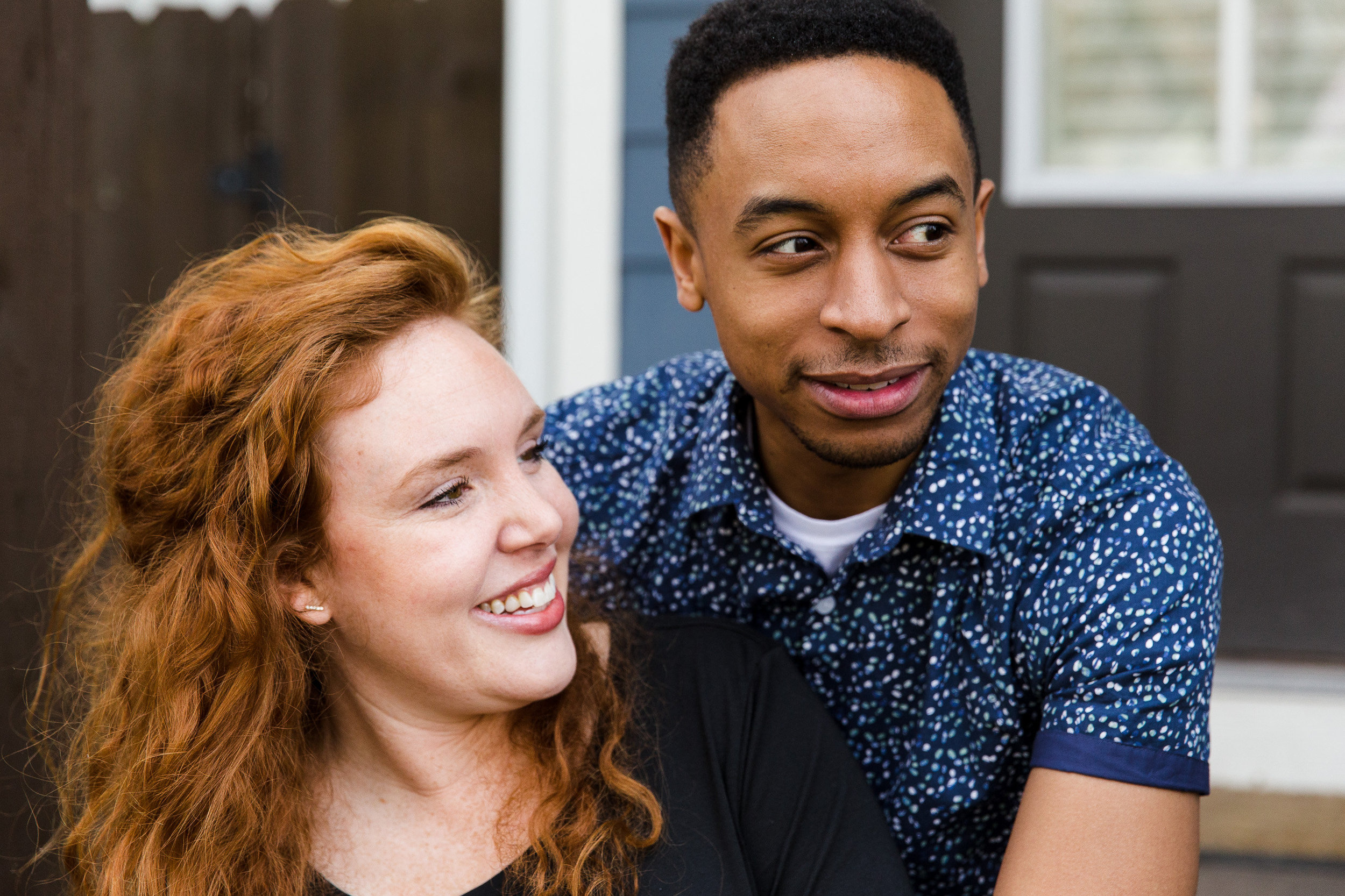 Legacy is everything and we plan to leave one that lasts long-term in both our families and our impact for The Kingdom.